BACKGROUND CHECK SERVICES
Call GuardMetrics to consult with an experienced and affordable background check services provider.
Background check services don't need to be a complicated and costly process.  If you have a possible quality hire on the line, you don't want to lose them while you're waiting on this data either.  GuardMetrics–which specializes in security guard tour systems and security services—has partnered with a background check service with a quarter century of experience in business and personal risk mitigation solutions.  We are pleased to offer this service to our clients, and to anyone who needs these services, which, in today's world, is nearly any business.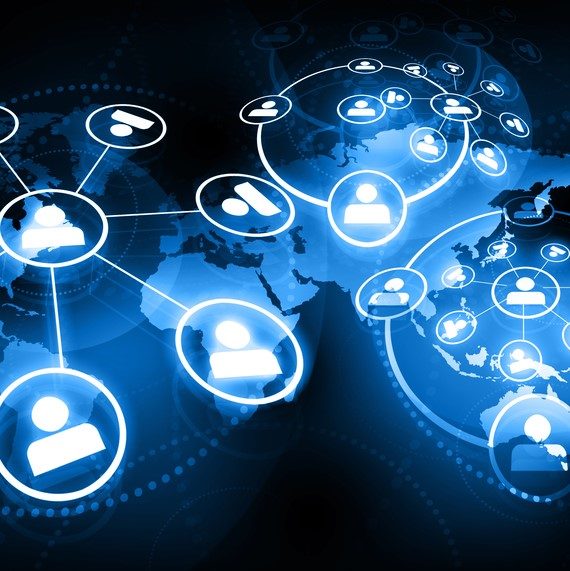 Over time these services have grown to include:
Criminal Searches
County/State/ Federal/International Searches
Health Care Screening
Drug Testing Instant & Conventional Testing – Urine, Blood, Hair, Saliva, & more
I-9 Auditing & Verification
Complete I-9 Compliance Solutions
Address History
Social Media Screening
Proprietary Social Media Discovery Platform, Analysis, and Review
Tenant Screening
Credit Reporting
Utility Debt Tracing
Eviction History
Applicant Tracking System Integrations
Education, Employment, Professional License, & more
Call us, or

click here,

to arrange any variety of background check services you need.
Hiring the right people can make the difference between having a successful business, or not.  If a business hires an unqualified person for a position of responsibility, it can even lead to litigation against that company if a client is brought to any kind of harm through the unqualified–or unchecked–employee's negligence.  A simple background check can make all the difference.
And like many of GuardMetrics' partner services, if you are a security service provider yourself—such as a security guard company—we can help your business offer these services through this partner relationship.  You can then open an additional revenue stream, while offering your clients this proven and necessary service!
Contact GuardMetrics today to discuss offering background check services through your security business.