SECURITY UNIFORMS & EQUIPMENT
Security uniforms and equipment are some of the most basic requirements of your security guard service.  It is an expense that is necessary but–as it is one of the first expenses your security service company needs to address–the quality uniforms and equipment you acquire should be as affordable as possible. GuardMetrics has therefore built a relationship with a company that has over two decades of expertise and experience in the security business uniform and equipment service.
Contact us to speak with an expert in security officer uniforms and equipment.
This security uniform and equipment business can help you streamline the process of obtaining security uniforms by handling everything from the logistics of cost, time, quality and delivery, to the tailoring, custom embroidery and everything required to supply your security services with the best security officer uniforms possible.
As far as security officer equipment goes, we can help outfit your guards with: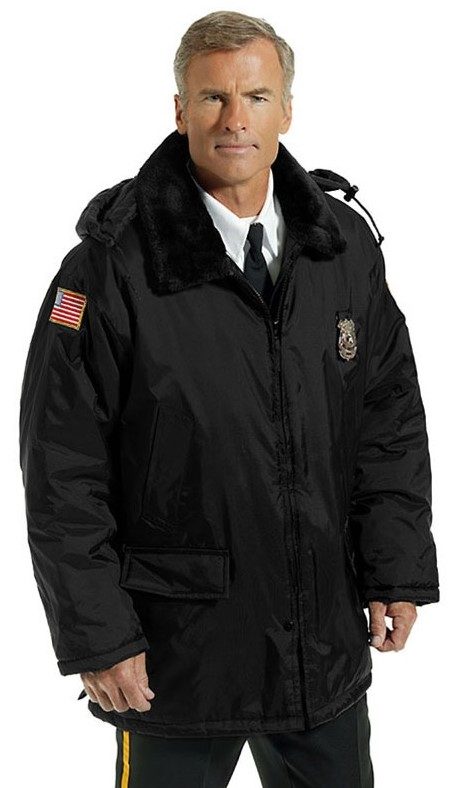 shoulder boards
shoulder cords
blousing garters
whistles
whistle hooks
nightsticks
badge holders
batons
hand cuffs
flex cuffs
flashlights
inspection mirrors
megaphones
speed loaders…
…and much, much more.
Call GuardMetrics, or click here, to obtain a great price on security industry uniforms and equipment.  
GuardMetrics is a security operations management company, offering numerous solutions to your security needs.  The primary products and services we offer directly are guard tour systems and an industry leading PSIM (physical security information management) system.  If it seems that we might help you with this technology, or any other security operations management services, please call us!
Like GuardMetrics, our partner in the security uniform and equipment business believes in technology, and the excellent relationship that can be developed with our customers if we aren't bogged down in the daily minutia of administrative duties.  Every facet of the ordering process is executed and trackable through their state-of-the-art computer system.  This same system allows you to get real-time order status, account history and billing data.  This is mentioned because—as is the case in the security guard service—many uniform and equipment companies still function in the far less efficient paper-and-pen world.
Contact GuardMetrics today to see if we might direct you to a more affordable, user-friendly security uniform and equipment solution.